LinkedIn has changed my professional career
If you're looking to build your business, personal brand, or career, LinkedIn is the fast-track to getting elevated visibility. I built this course because I hear often:
1. How do I optimize my profile to attract clients & employers?​
2. How do I engage my target audience?
3. ​How do I get jobs, clients and opportunities?
4. How do I make my first post?
5. ​What do people want to read?
​​6. Am I enough of an expert to post? Will people question my credibility?
7. How do I post interesting insights without a lot of experience?
As of 2020, almost 90% of HR managers will go through your Linkedin profile before hiring you.


The reality is that Linkedin is the best place to showcase your FULL self. Through a powerful profile and posting of different updates and milestones, you will be able showcase your work, achievements and your professional journey no matter your seniority.
The Linkedin Masterclass 2021 is the summary of all my experience in creating one of the most followed technical profiles in my industry. Through this course, I'll teach you how to stand out in a crowded marketplace and achieve your professional goals.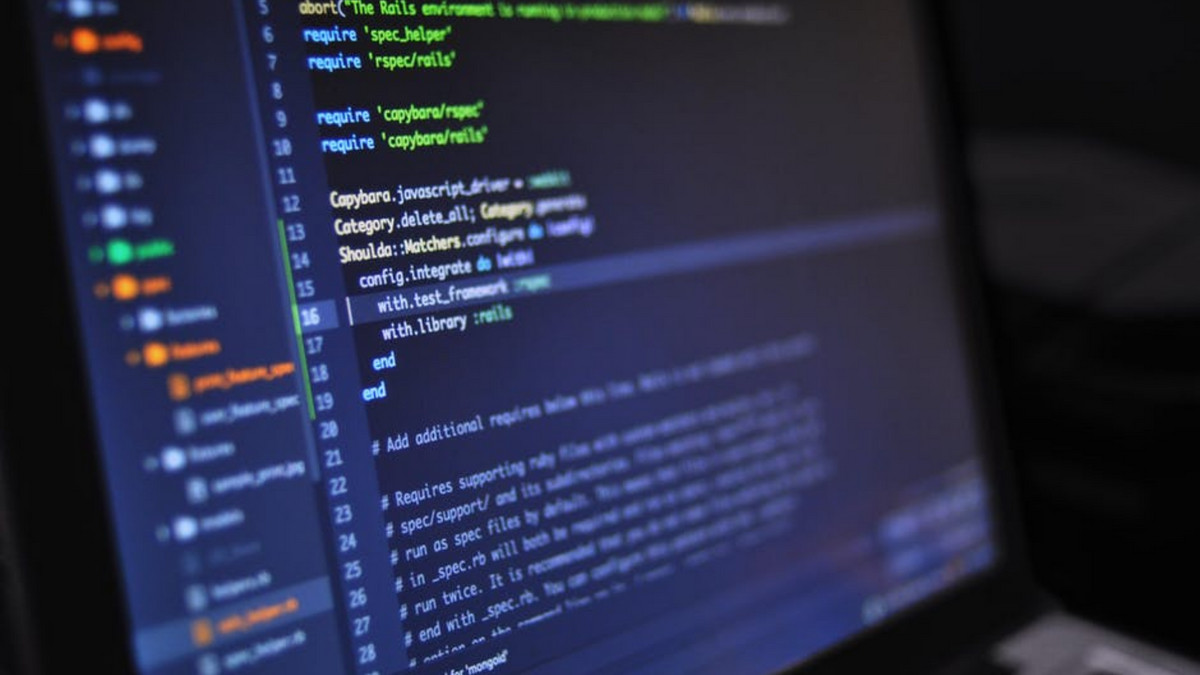 Understand the massive potential of being seen and active on LinkedIn. Determine your focus and your personal brand.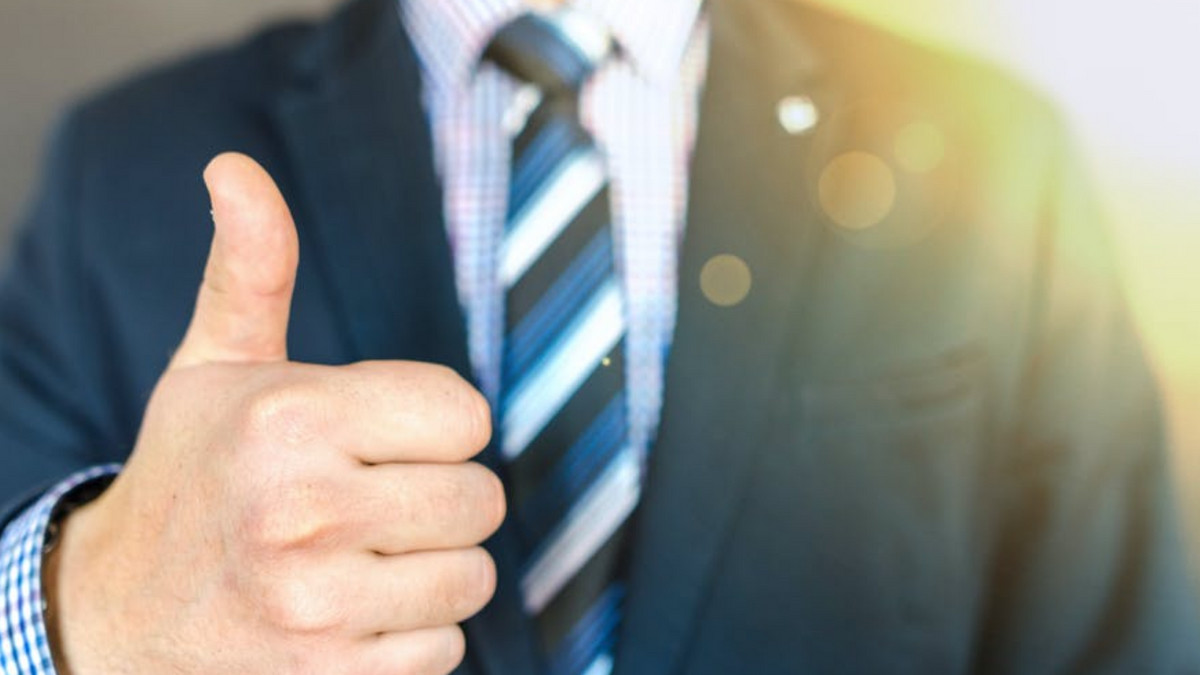 Create a Rockstar Linkedin profile
Develop a strong professional presence and great first impression to all visitors of your profile.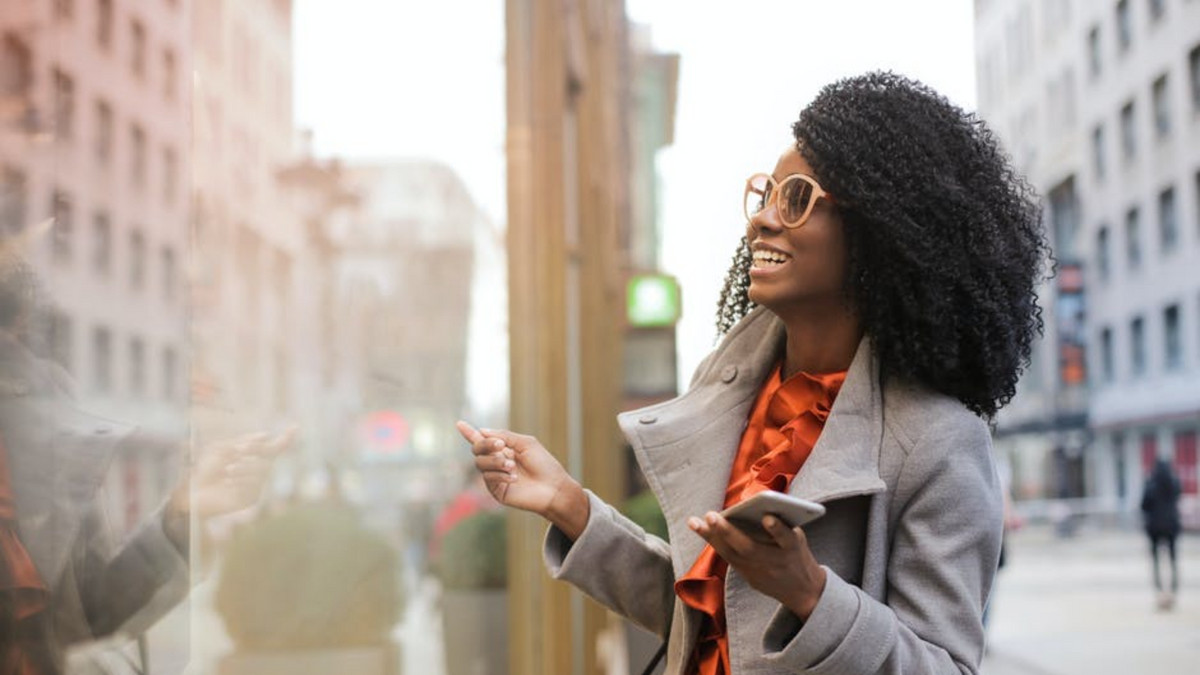 Uniquely showcase your skills
Discover your niche, industry and tribe to drive home a unique and interesting professional identity.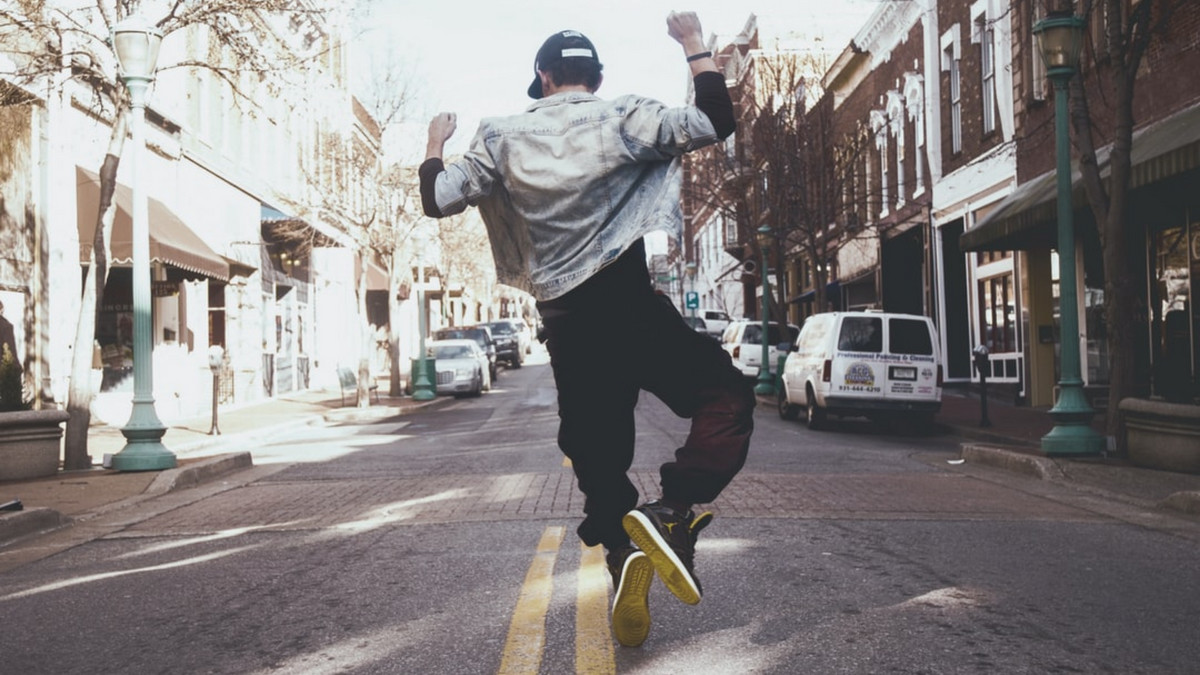 Be seen and approached for opportunities
Learn how to get noticed and approached for professional opportunities - even without actively posting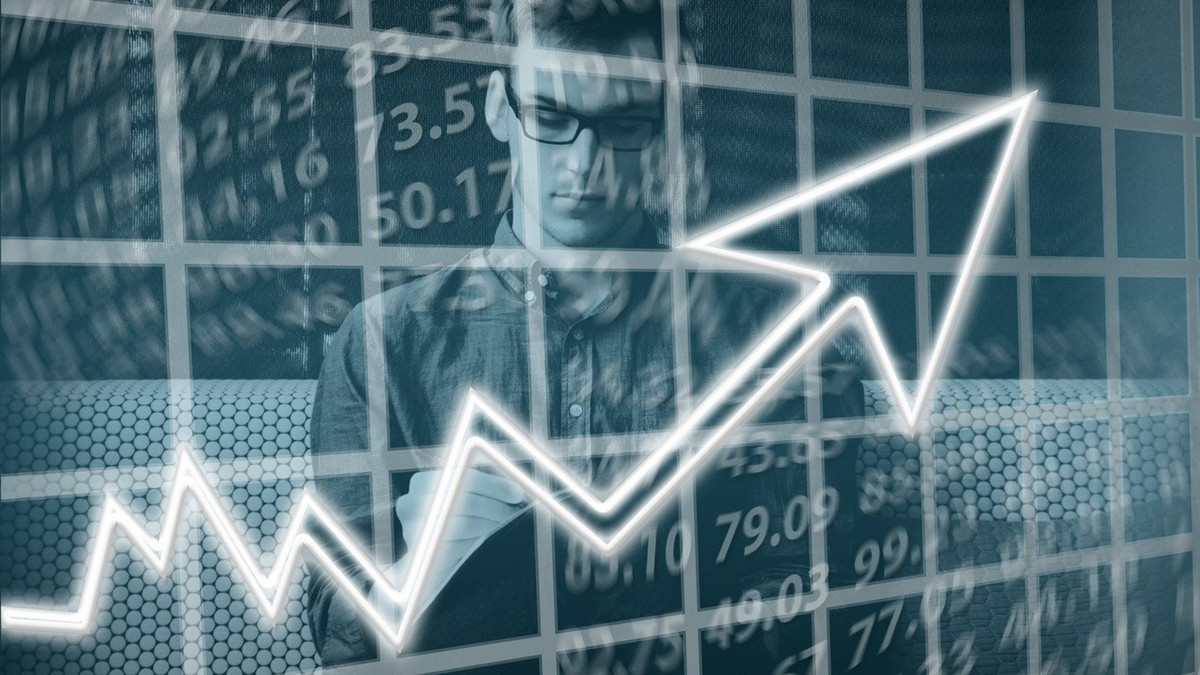 Discover the secrets to posting engaging content
Learn how people react and share content, curate your language and resources to generate massive value for your audience and build your base of followers.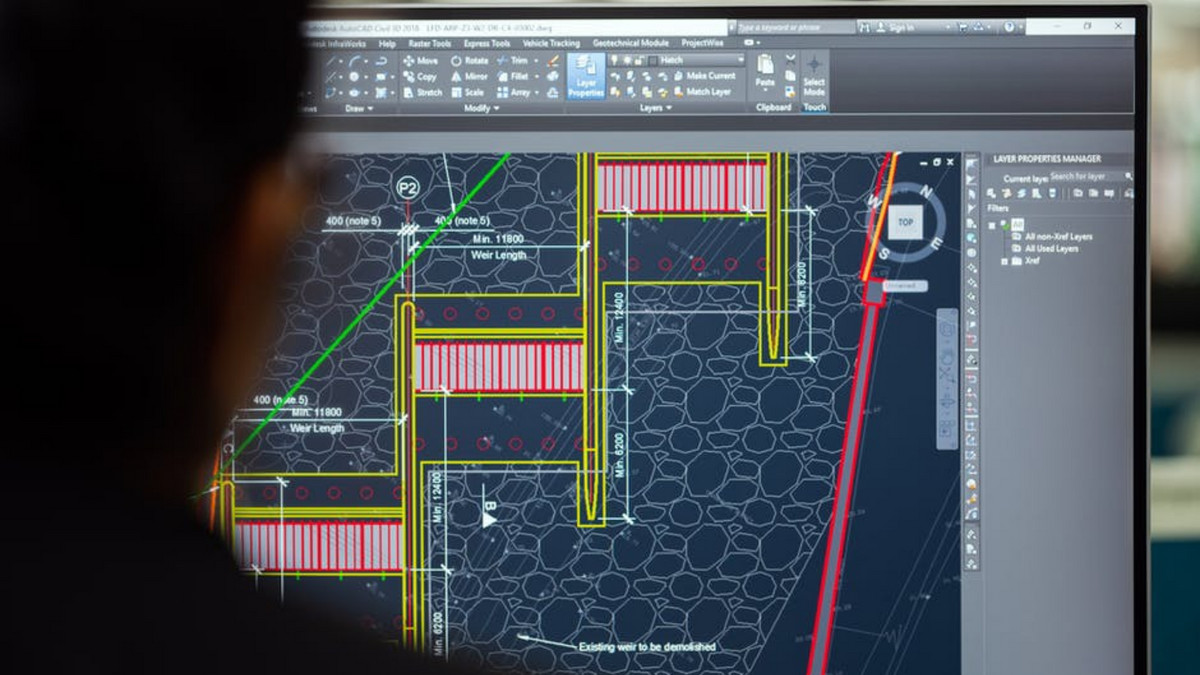 BONUS: Tips and tricks for technical professionals
Discover how to build a data science or technical portfolio, how to showcase your hard and soft skills for prospective product managers, data scientists and programmers.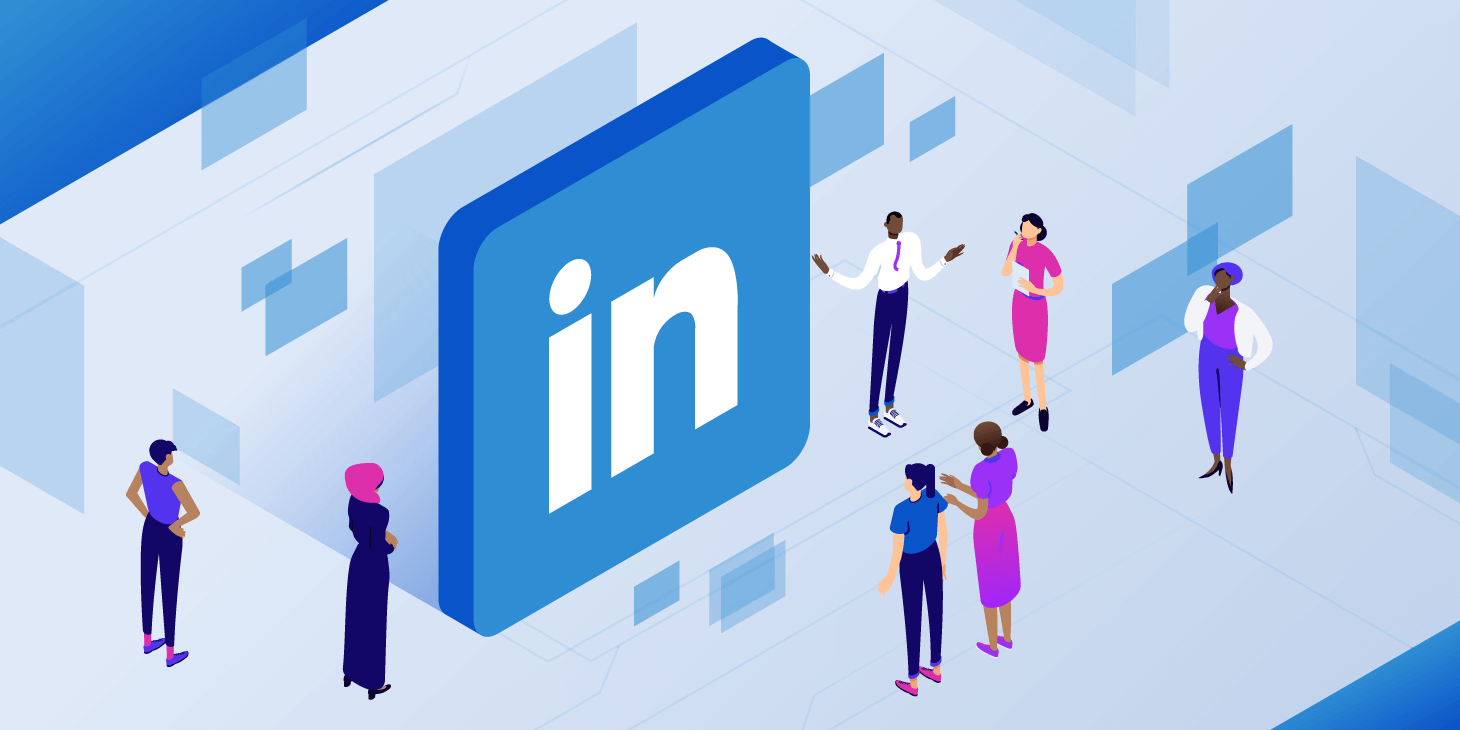 Take the next step to a more successful Linkedin presence today
Join hundreds of other successful students to curate the best and most professional versions of themselves online.
Unlock Personalised Coaching
Whether you are a professional looking to join a class, or you are an executive looking for personalised coaching, I will share all my experience in posting, generating and curating engagements techniques to help you achieve your goals.